Wahoo! There is going to be a Cyber Monday Sale and a bonus Tuesday!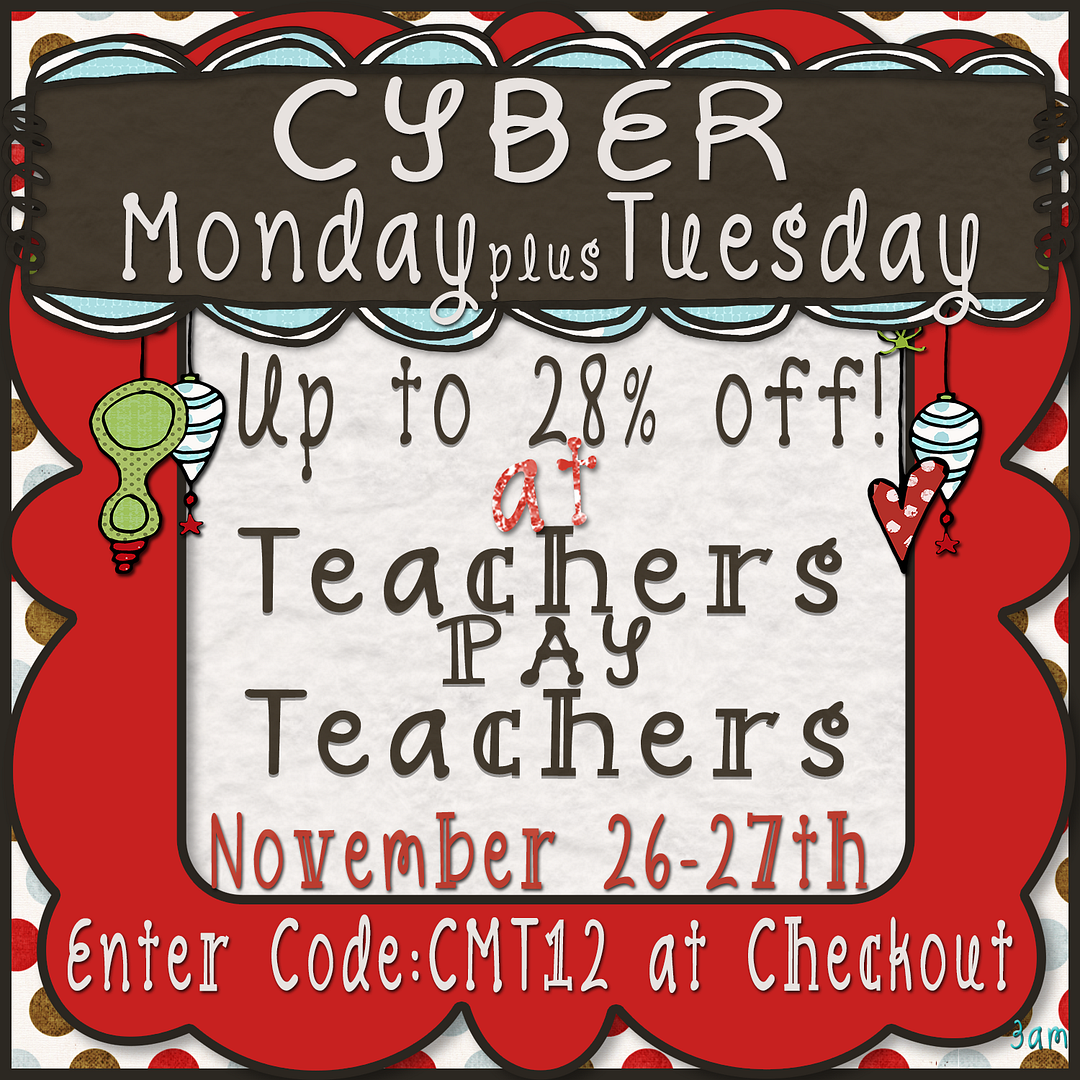 I am SO excited! But before I get into all that exciting stuff I wanted to tell you about my friend Jennifer. We were talking about how THANKFUL we are to all of our followers! We teamed up to give away ……$50 worth of TeachersPayTeachers MULAH! Perfect for the upcoming Sale! All you have to do is be a follower of both our store AND blog. Giveaway ends Saturday at midnight!
a Rafflecopter giveaway
Since I have been working behind the scenes I thought I would show you a couple of items I have been working on. Here are two of my very first units that I completely redid! A Polar Bear and Penguin Unit.
This unit has 4 centers, 3 games and 2 Interactive Anchor Charts. On sale for $5.40 That is AWESOME!
This is a strictly ELA unit with 2 Centers, a game and 2 Interactive Anchor Charts. On Sale for $4.32. What a DEAL!
I don't know about you but my kids LOVE these games. You place the sight words in a pocket chart and hide two pictures behind them. The students have to read the sight word to find the hidden item. These are on sale for $2.16 WOWZA!
I am linking up with the 3am Teacher and a TON of other bloggers!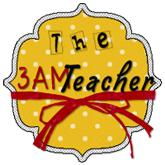 So click who is next on link and start to filling up those carts!